About Us
With legal license number 0107/DPMPT/099/I/2017 from Government Of Republic Indonesia in Yogyakarta. Wonderfulborobudurtours.com is part of the Indonesia leader in online travel and related services : Lovely Borobudur Tours, Jomblang Cave Adventure and Bintang Indonesia Travel Group. we run this business and be The One and Only an Online Travel Agency of Yogyakarta City with professional employees and teams that are reliable, experienced, capable and responsible for handling all the daily tours and vacation needs. It includes Borobudur Temple Tour, Prambanan Cultural Tours, Historical Trips, Caving Tours, Trekking, Tour Packages and adventurous also Eco tourism needs that we have already summarized inside this website with different tourist destinations than others. Pakej Percutian Yogyakarta 4 Hari 3 Malam

We really understand the customer's need for speedy confirmation, accuracy and efficient time in the ease of choosing a tour destination, reasonable prices, a safe and uncomplicated method of payment.
We are proud to announce that our business operations is opened in compliance with the guidelines provided by our Government, We had implemented many preventive covid 19 procedures and it has been ongoing till now with Certified CHSE program; Cleanliness, Health, Safety, and Environment Sustainability. We are committed in keeping the safety of our customers and our people at the forefront of everything we do - to keep all of us moving with confidence. Clean & Safe Vacation with Us !


Go with us - Vacation with worry free !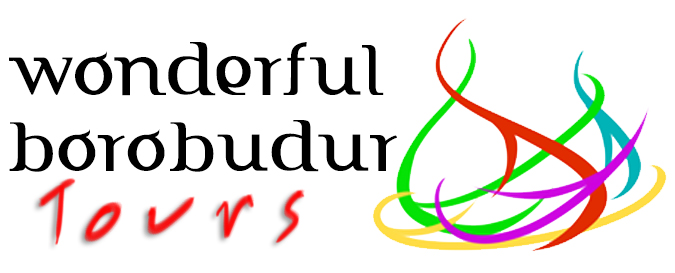 YOGYAKARTA - INDONESIA
Customer service : +6285 7100 76008