ENJOY THE MOMENT...NOT ONLY THE STORY
The Best Borobudur, Prambanan & Jomblang Cave Tours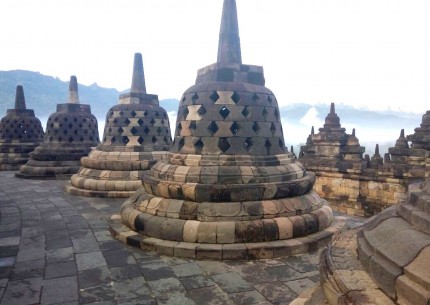 Discover the amazing Borobudur Temple which illuminates Central Java followed by Mendut & Pawon temples. End your journey at the biggest Hindu Temple in Asia which is Prambanan Temple.
8 to 9 Hours | GRAB DISCOUNT TODAY !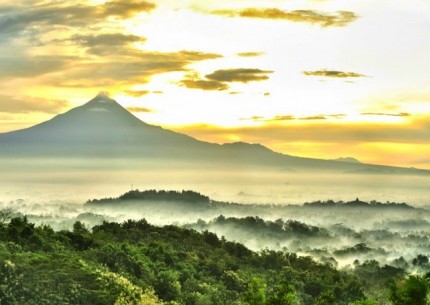 An early morning trip from Yogyakarta to the sunrise at hills overlooking the magnificent Borobudur temple. then visit it afterward. it will be very amazing experiences.
Sunrise from Punthuk Setumbu & Borobudur Temple (
Start your day by witnessing the stunning sunrise at Setumbu Hill. Be amazed and take in the incredible trip Punthuk Setumbu Sunrise Borobudur Merapi Jeep & Prambanan Temples
Punthuk Setumbu Sunrise Borobudur Merapi Jeep
More Things to Do in Yogyakarta
The massive Borobodur Buddhist Temple is the main reason everybody comes to Yogyakarta ! Even though More Things to Do !
Discover Borobudur Temple from Yogyakarta